THE APPROPRIATE WINE FOR EVERY OCCASION.
UTMOST CARE – IN DIVERSITY
Each wine created at the NÄGELSFÖRST winery has a unique character. Whether it is to celebrate food, a prosperous day, an anniversary, or the special occasion, a selected wine will elevate this moment and continue to tell the story and continue to tell the story.
On 33 hectares, the team headed by enologist and manager Steffen Röll produces the most excellent wines like Pinot Gris, Pinot Madeleine, Pinot Noir, Riesling, Sauvignon Blanc, Chardonnay, and Gewürztraminer. Besides, we also cultivate some international wine grapes that we use for both QUANTUM red wines.
All wines take in the flavors from the region which is located near the Black Forest just above the Rhine Valley. They are crafted with a lasting commitment while at the same time designed and interpreted in a fresh way.
We classify our wines into three categories; this is to provide transparency and closely resembles the classification used by the Verband Deutscher Prädikats- und Qualitätsweingüter (VDP). The classification aims to determine and promote the value of the best locations, as well as to preserve the unique cultural landscape and its steep slopes.
---
QUALITY PYRAMIDS OF NÄGELSFÖRST WINES

NÄGELSFÖRST ESTATE WINES
---
PURE SENSORY PLEASURES
---
Our estate wines are ideally suitable to enjoy the delicate flavors of our terroir every day but also to refine the moment with pure sensory pleasure. These wines are crafted in our winery to the highest quality.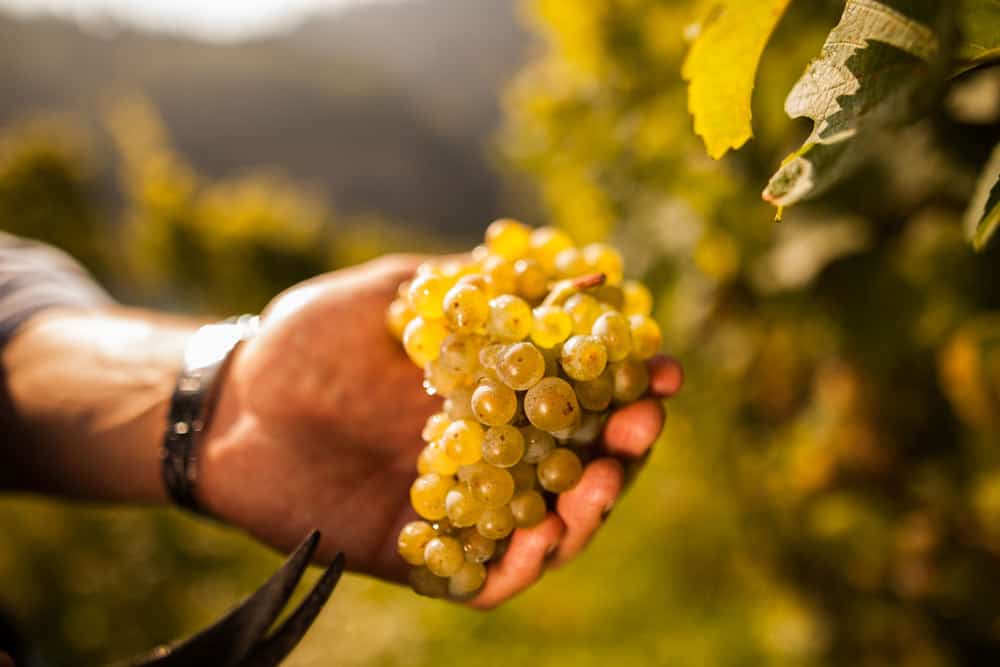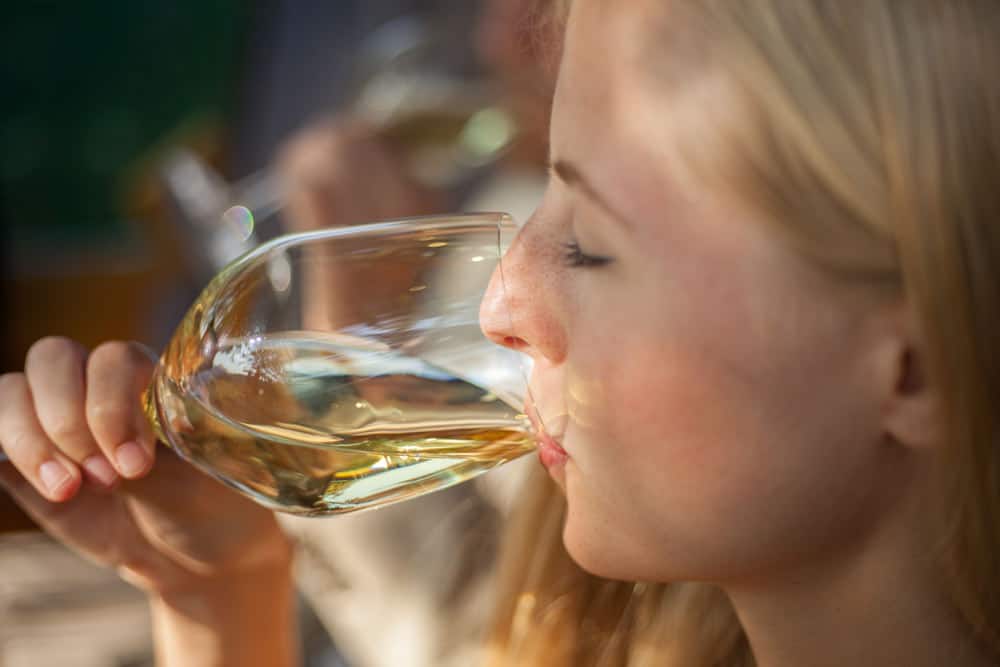 NÄGELSFÖRST LOCAL WINES
---
SOPHISTICATED DEBAUCHERS
---
We choose only the best locations, soils, and vines with regional character to produce local wine; they allow us to craft typical as well as high-quality wines for you. These wines origin from our vineyards high above Baden-Baden: Varnhalter Klosterbergfelsen, Bühlertal Old Vines, or Engelsfelsen…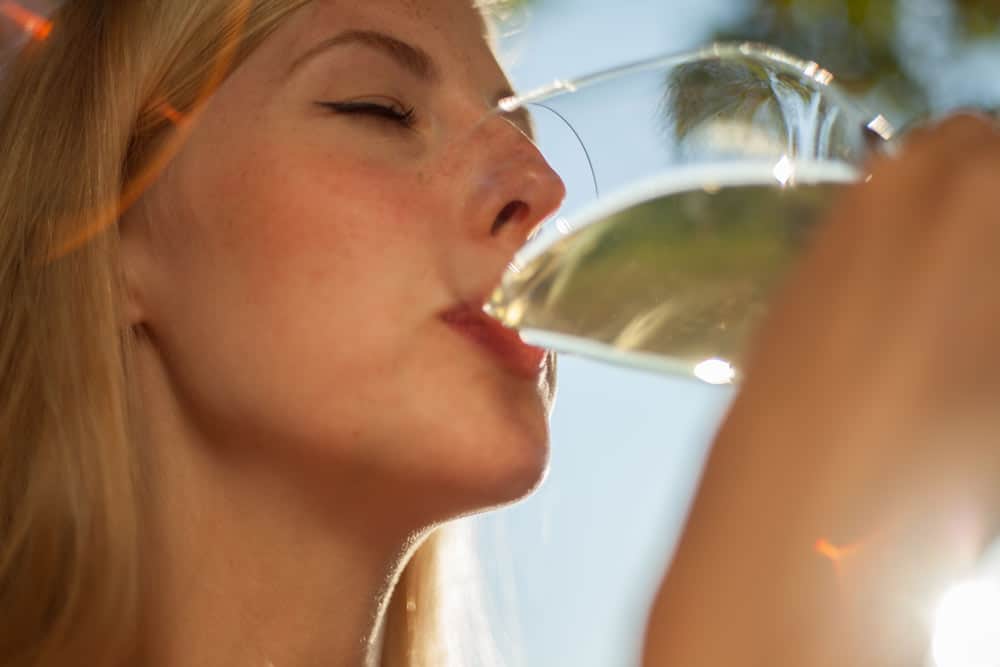 NÄGELSFÖRST SINGLE-VINEYARD WINES
---
LONG-LASTING MASTERPIECES
---
Our premium and vintage wines grow at the most outstanding locations on our winery. Here, wines with an expressly complex flavor are crafted, which depict the character of their location and also come with a particular maturing potential. We choose our premium location with utmost care and continuously cultivate and care for these wines.