FOR 750 YEARS: DRINKING DREAMS, EXPERIENCING TIME
DISCOVER THE WORLD OF NÄGELSFÖRST
SINCE 1268.
Middle Ages, Baden Baden. Heat, ferns, frogs, storks. Vast beechwood forests. Unique scenery. Cistercian nuns from the Duchy of Burgundy. Community. Viticulture. Founding of the monastery. Best terroir. Strong vines. Finest wines. Establishment of the tithe. Leasing. Growth. Up the hill – vine after vine, cordon after cordon. 1268: Expansion of the nail-brown colored forest. First a garden shed; soon a storage facility. From a simple shelter to the center of life. Towards the sun. Timeless and intense. Every sip, a moment.
NÄGELSFÖRST
Drinking Dreams.
Experiencing time.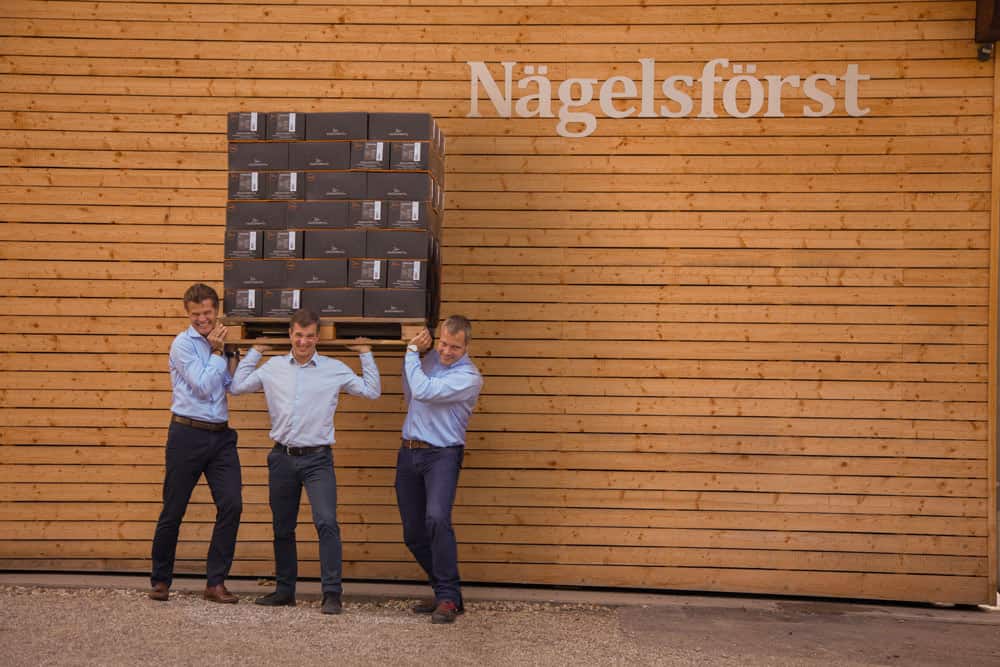 Since 2016, NÄGELSFÖRST has been enjoying a fresh start-up mindset. A new team, headed by enologist and manager Steffen Röll, re-interprets traditions.
The breathtaking scenery high up on the hill, situated in a park with old trees, provides our guests and us with inspiration every day anew. Here, elegant wines like Riesling, Pinot, Chardonnay, Sauvignon Blanc, Cuvée, or Crémant are born. We classify these depending on their locations into estate wine, village wine or single vineyard wine.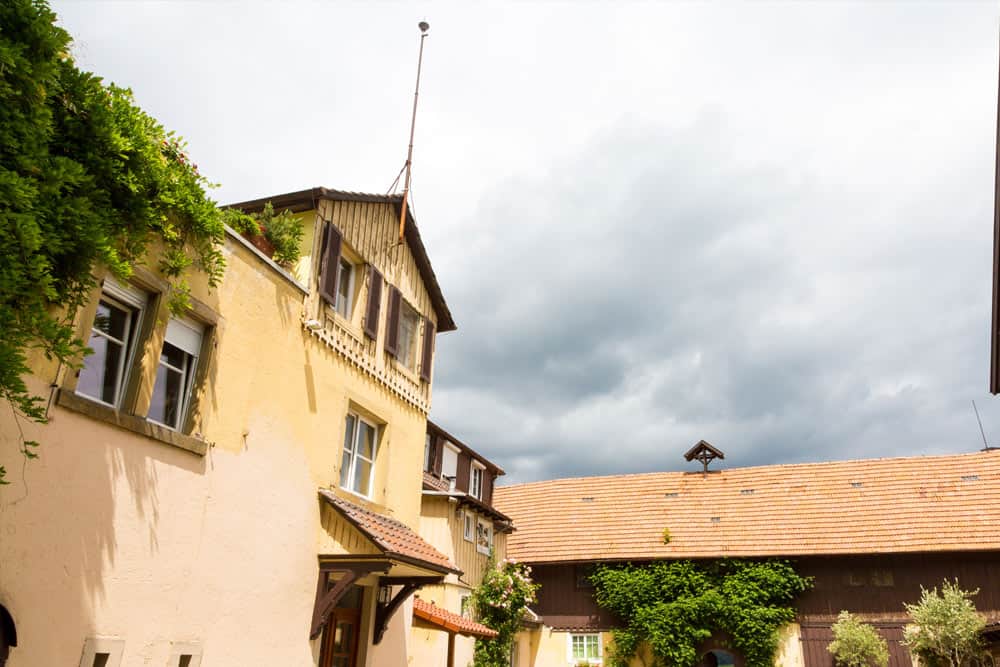 The NÄGELSFÖRST wine world team is proud to look back on 750 years of faith, knowledge, maturity, passion, as well as moving stories.
We are proud to be the only vineyard located at the "Negelsbrauner Forst" with fertile soils at the edge of the Black Forest.
---
---