PINOT NOIR AND PINOT MADELEINE.
THE VENERABLE HEAD OF THE FAMILY AND HIS FORMER BROTHER.
The Pinot Noir pleases the palate with an elegant, multi-faceted relish. Thus, we no longer want to call it a "drink." Its notes of blueberries, blackberries or licorice – comparable to our Engelstaub – offer flavors suited for the colder season, which is why it is probably enjoyed a lot less during the summer. 
Its brother, the Pinot Madeleine, has a more velvety taste than the Pinot Noir. This grape variety ripens about two weeks earlier than the Pinot Noir and is considered a rarity in Germany. Enjoyed at lower temperatures, it is also perfect for the best moments of summer.

MORGENVOGEL
VARNHALT PINOT MADELEINE DRY
Like the flight of the morning bird on a late autumn day, this wine brings joy through its rich ruby ​-garnet red with the aromatic variety of blackberries over delicate cedar wood notes, licorice, and wild berries.
---
MORGENVOGEL
(noun, masculine) Meaning: The scenic flight of the stork at the winery NÄGELSFÖRST just after sunrise over picturesque vineyard hills.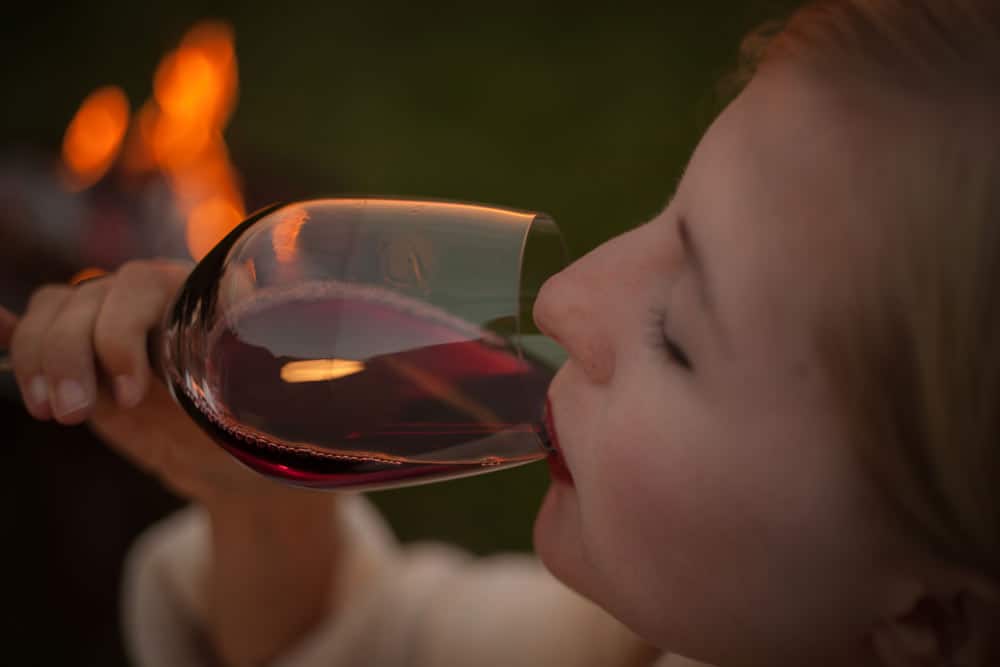 HERZENSLUST
PINOT NOIR KLOSTERBERGFELSEN DRY
The vineyard is located directly below the NÄGELSFÖRST Estate on a steep southern slope.
---
HERZENSLUST
(Noun, feminine) Bedeutung: All our passion in one bottle – a quintessence of one of the best terroir of the NÄGELSFÖRST Estate.
ENGELSSTAUB
ENGELSFELSEN PINOT NOIR DRY
The precious essence of the best single vineyards at the Engelsfelsen flow into this premium wine in aromas of blueberries and licorice. This pinot noir carries an elegant and balanced, long-lasting taste on the palate.
---
ENGELSSTAUB
(noun, masculine) Meaning: The finest essence from the ancient Pinot Noir vines at the Engelsfelsen, carrying elegant aromas for the most beautiful hours of the day.
TALBLICK
BÜHLERTAL OLD VINES PINOT NOIR DRY.
Like the view from the vineyard down into the valley after an active day full of caring manual labor, the intense, concentrated Pinot Noir from old vines rewards the effort with aromas of berries and spices.
---
TALBLICK
(noun, masculine) Meaning: The impressive panoramic view over the ancient, steep vineyard location overseeing the Bühlertal following completed manual work.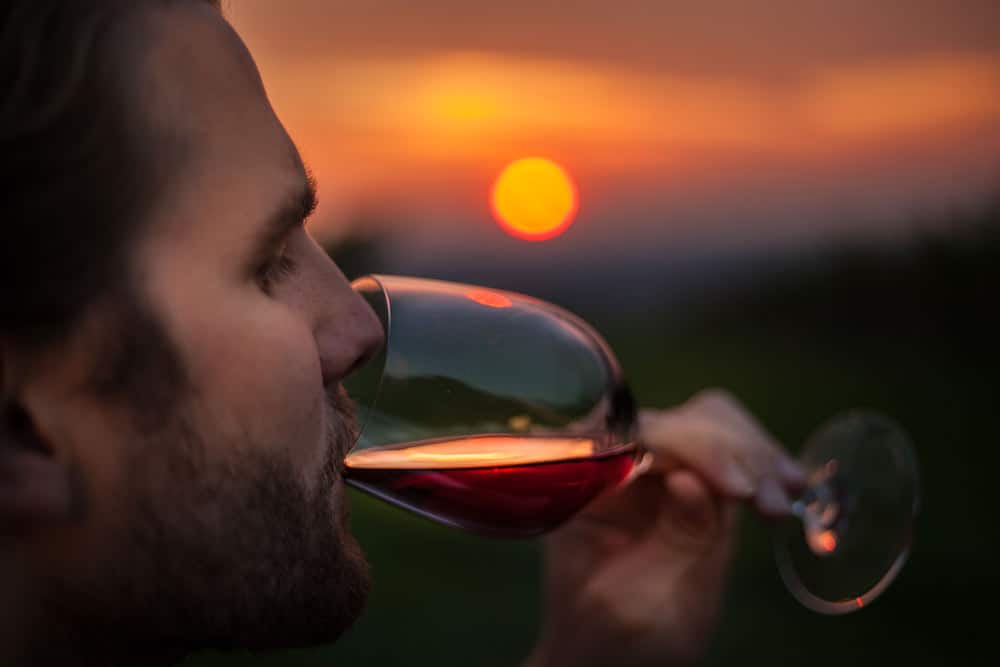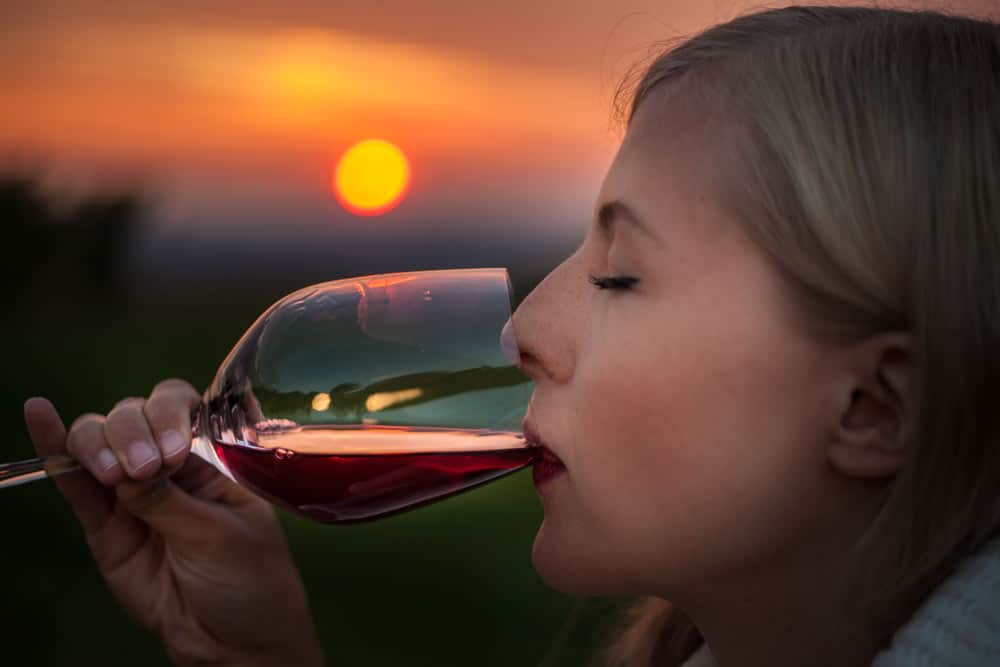 WILDROMANTIK
ORTENAU PINOT NOIR DRY
The unique atmosphere of the vineyards around NÄGELSFÖRST illustrates the expressive Pinot Noir with fresh berry aromas, its typical scent, and a juicy, dry finish.
---
WILDROMANTIK
(noun, feminine) Meaning: The wild and romantic landscape of the Black Forest surrounding the idyllic winery NÄGELSFÖRST in Baden-Baden.