GOOD WINE COMES TO THOSE WHO WAIT.
AT NÄGELSFÖRST, WE CAN LOOK BACK ON 750 YEARS OF GOOD WINE.
We were lucky. Our stunning location on the hills with a panoramic view as far as France could hardly be any more beautiful. However, this was chosen already 750 years ago. The sun shines here for up to eight hours a day in one of the sunniest areas of Germany, surrounded by picturesque vineyards. We enjoy sharing this breathtaking atmosphere with our guests.
We look forward to liberating you from your daily routines with events high up on the hill, where we offer wine tastings and welcome you in our Straussie that is open in the months of April, May, September, as well as October.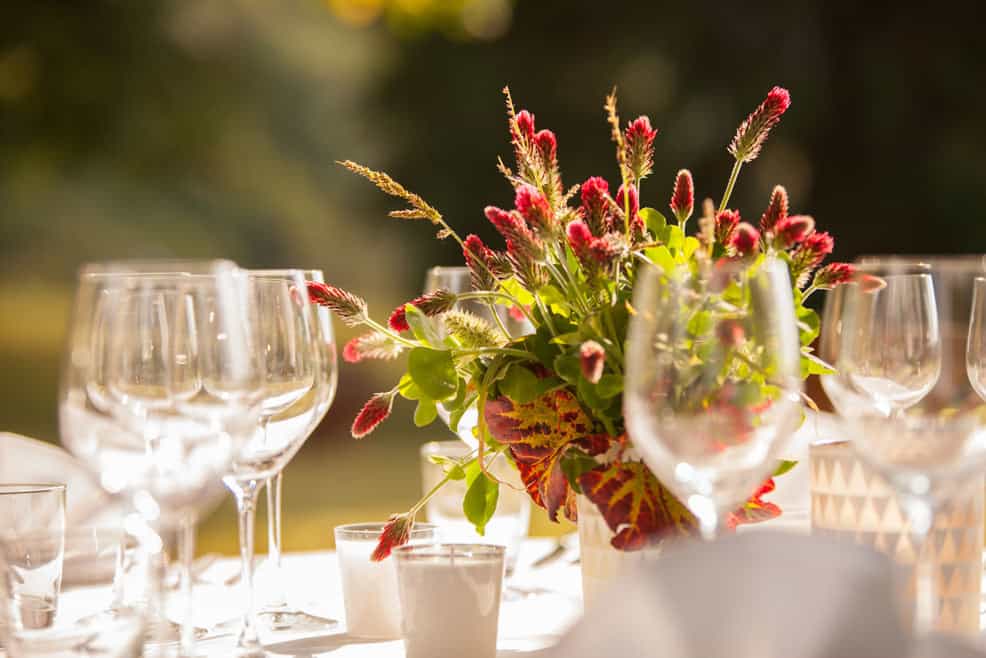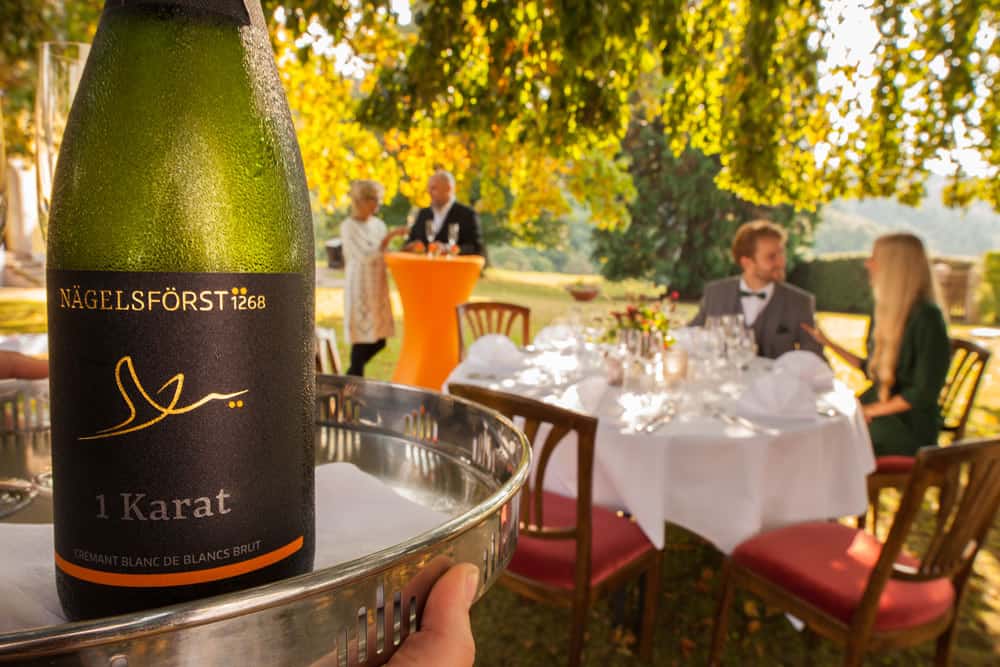 We love to take care of your party or anniversary and make your corporate as well as team events, birthdays, communions, confirmations, weddings, and any other occasion one of the most beautiful days in your life.
Whether you are celebrating in the small circle of the family or hosting a glittering party – we are ready to make anything possible.
With an estate of 33 hectares, the only limit is your imagination!