COMPANY PARTIES OR TEAM EVENTS.
CELEBRATING, WORKING OR DEVELOPING A TEAM? EVERYTHING IS POSSIBLE.
Our beautiful setting lends itself to company events with numerous guests but also for small team events to get inspiration for new ideas.
It also caters to team building events, for enhancing collaboration or getting a new perspective. NÄGELSFÖRST makes it possible, whether it is a congress, seminar, workshop, lectures with wine tasting, gastronomy, and equipment.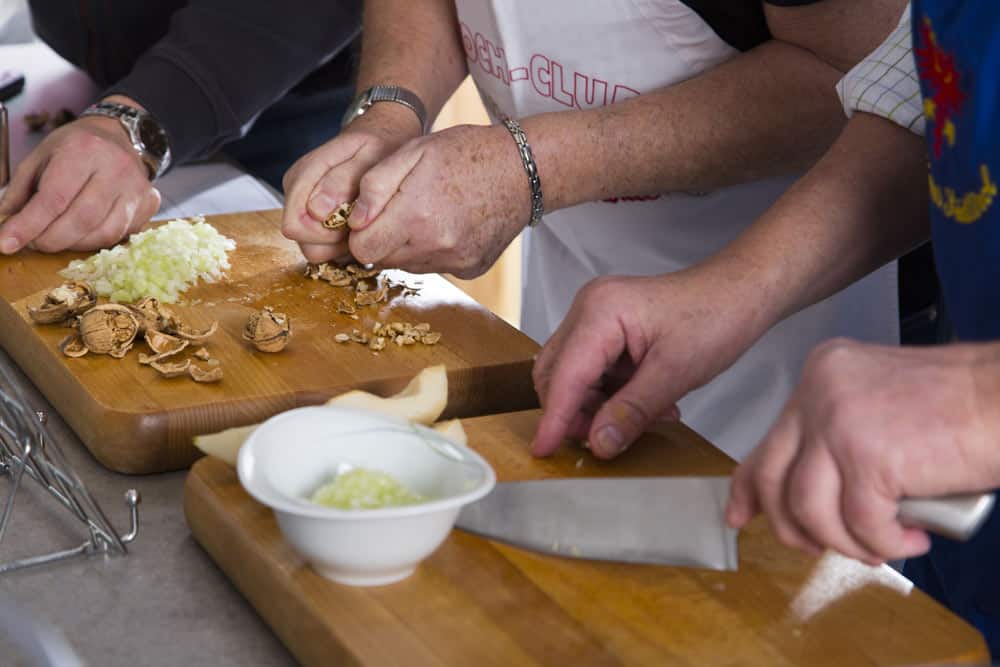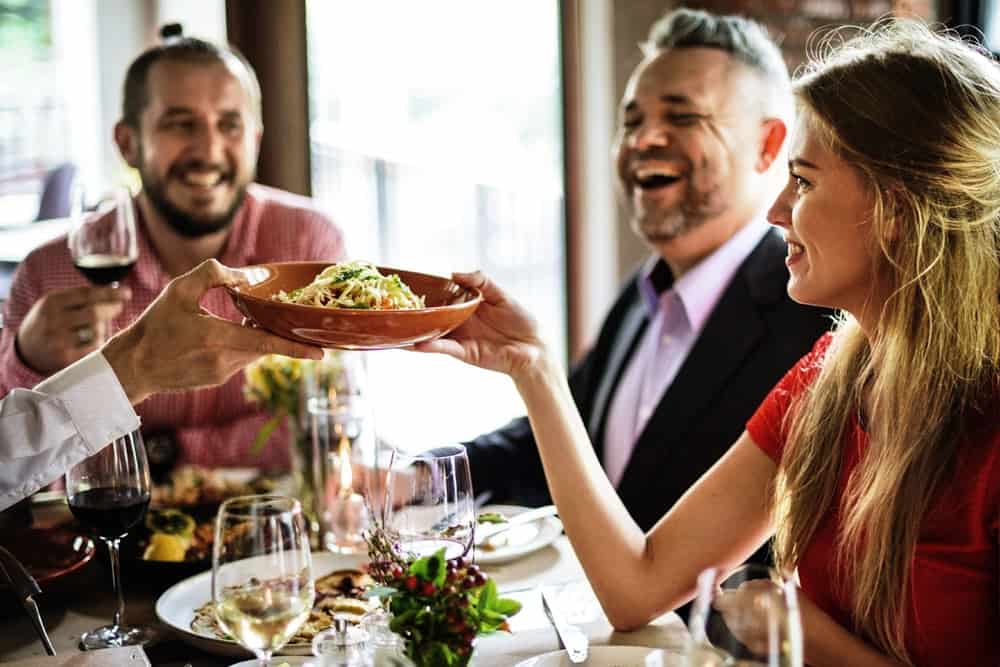 WORK CREATIVELY, BREATH DEEPLY, FIND PEACE, LET THOUGHTS WANDER:
We offer you the space for new ideas and approaches. Moreover, the rest to think things through to the end.
EXPERIENCING A SENSE OF COMMUNITY.
From the workshop with catering to sociable wine tastings to joint cooking sessions with professional chef Steffen Schwarz – we plan and design your event with you.
Our different facilities offer something for everyone, from small seminars or meetings to small to medium-sized lectures, we provide the framework; any moderation equipment is available on the premises.