Our Cuvées in white, red and rosé
OUR CUVÉES IN WHITE, RED, AND ROSÉ.
EXTRAORDINARY COMPOSITIONS FROM OUR WINE-MAKERS.
To perfectly balance our exquisite wines for those special moments, we design them and their aromas with great skill and taste to create a new kind of pleasure. With our cuvée, we found a way to go from good to better!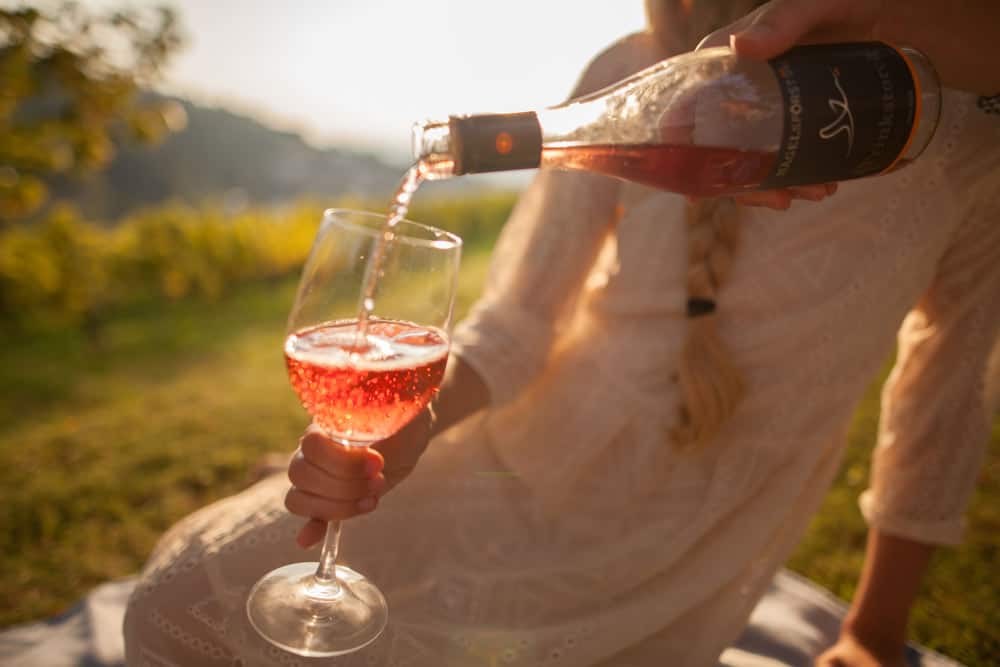 QVINUM WEISS
ORTENAU CUVÉE IN WHITE DRY
The balanced and extraordinary composition of Pinot blanc, Sauvignon Blanc, Riesling and Pinot Gris make this cuvée a summery delight with a scent of fresh pear, peach and gooseberry as well as a right balance between stimulating acidity and subtle oak barrels.
---
QVINUM WEISS
(noun, neuter) Meaning: Exactly the right balance of the most excellent grape varieties to combine the most elegant flavors into an outstanding cuvée in white.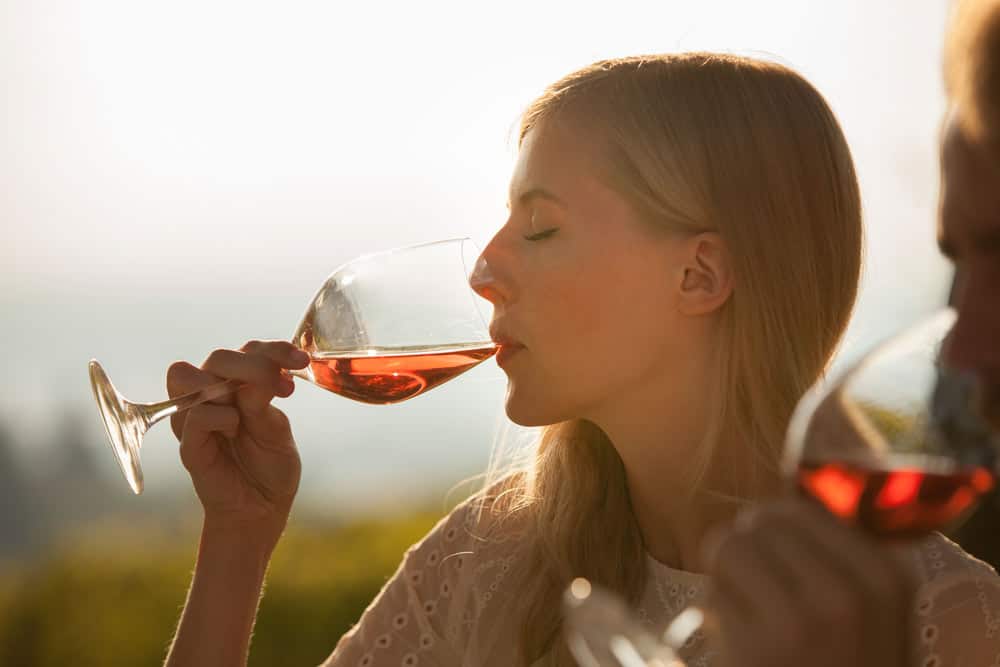 TRINKSTORCH
ORTENAU ROSÉ DRY
A tribute to the mythical creature at NÄGELSFÖRST, which legend has it only eats the best vines, boasting aromas of berries with a juicy, dry finish. Bestowed at the Berlin Rosé Cup 2017 with an outstanding top award.
---
TRINKSTORCH
(noun, neuter) Meaning: The mythical creature at the winery NÄGELSFÖRST with an exquisite taste for the noblest wines. Legend has it that it only eats from select vines of the best locations.
QUANTUM RED
ORTENAU CUVÉE RED DRY
Delicate bouquet of red berries with subtle notes of cedar wood. Elegant with a balanced but powerful texture from tannin. Fresh and long-lasting taste on the palate.
---
QUANTUM RED
(noun, neuter) Meaning: Exactly the right balance of the most excellent red wine varieties from the wood barrels to preserve the most elegant style of an international red wine cuvée.