A TASTE OF HISTORY. A FEELING OF PEACE.
EXPERIENCE EXCEPTIONAL MOMENTS DURING OUR WINE TASTING.
We can rely on 750 years of experience with premium wines. This makes us one of the oldest wineries in Germany. Get to know us and discover the new wines that carry a taste of history, peace, and serenity.
Learn more about wine – attend our wine tastings. A tour through our vines with insight into an annual wine season. The process from the harvest to the finished wine, in the midst of barrels where new wine ripens. Wine tastings paired with the unique features of each wine.
All that awaits you at the NÄGELSFÖRST wine tasting. These events are a particular highlight for all wine lovers and enthusiasts, but also for private or company events.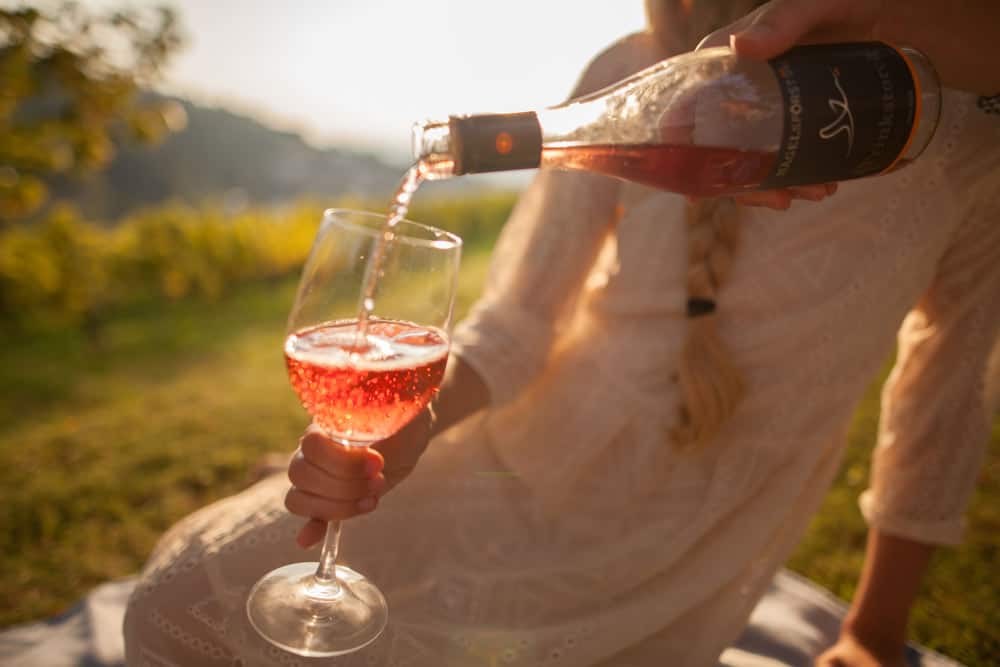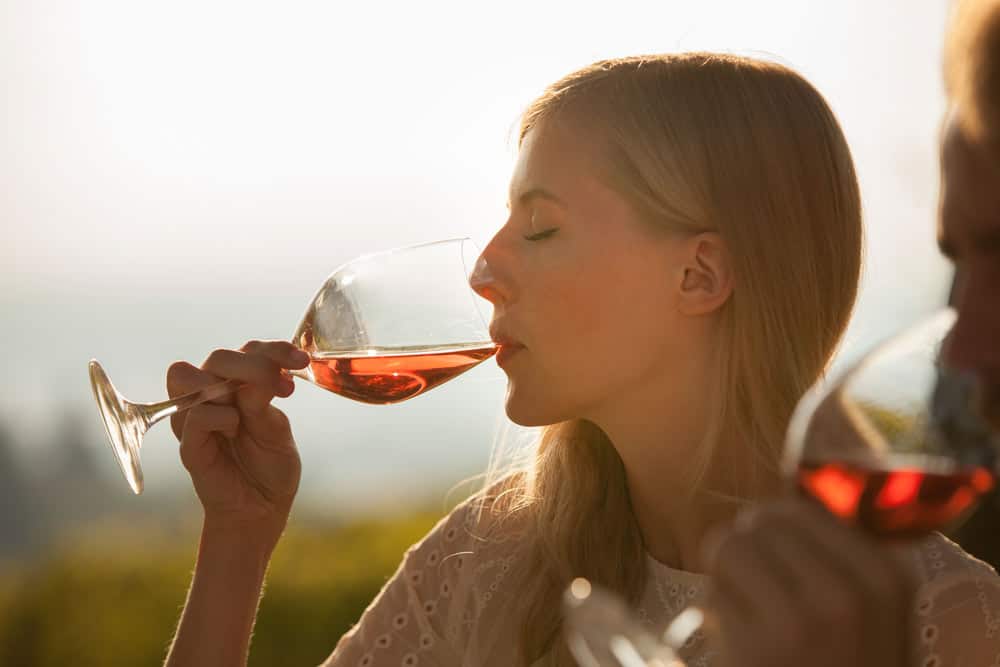 Your contact person is Tanja Frietsch.
---
Email: events@naegelsfoerst.de
---
Phone: +49 (0)7221 – 3555-0
---
She will cater to all your needs; nothing is too outrageous. She has an eye on everything and pays attention to every detail.